Workbook Printing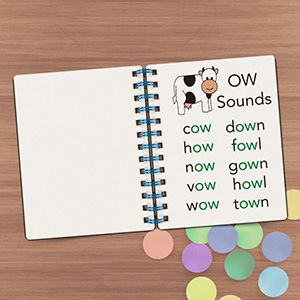 Custom booklets
Whether you're looking for a black and white workbook filled with practice problems to build math and writing skills, a full-color version filled with photos and illustrations to spark imaginations, or a simple way to put notes, activity pages and information all in one place, we can take care of your student workbook printing. Whatever your need, we will print workbooks that are customized to your specifications. Select one of our binding options that will work best for you.
Professional presentations
If you are conducting a training class or seminar, we can print workbooks with personalized covers and variable information, allowing each one to contain information specific to the individual or group that's using it. You can also include perforation for tear-out sheets that will allow students to hand in their work, teachers to fill out surveys, and trade show attendees to provide feedback about the event. We can also incorporate barcoding for tracking purposes. Print on demand services are available and will help you incorporate any necessary changes without reprinting.