Consider the Possibilities
If there's anything we can do to improve your experience, please CONTACT US.
Floor Decals and Wall Signs!
Click the image below for more information on locally produced, custom floor decals and wall signs!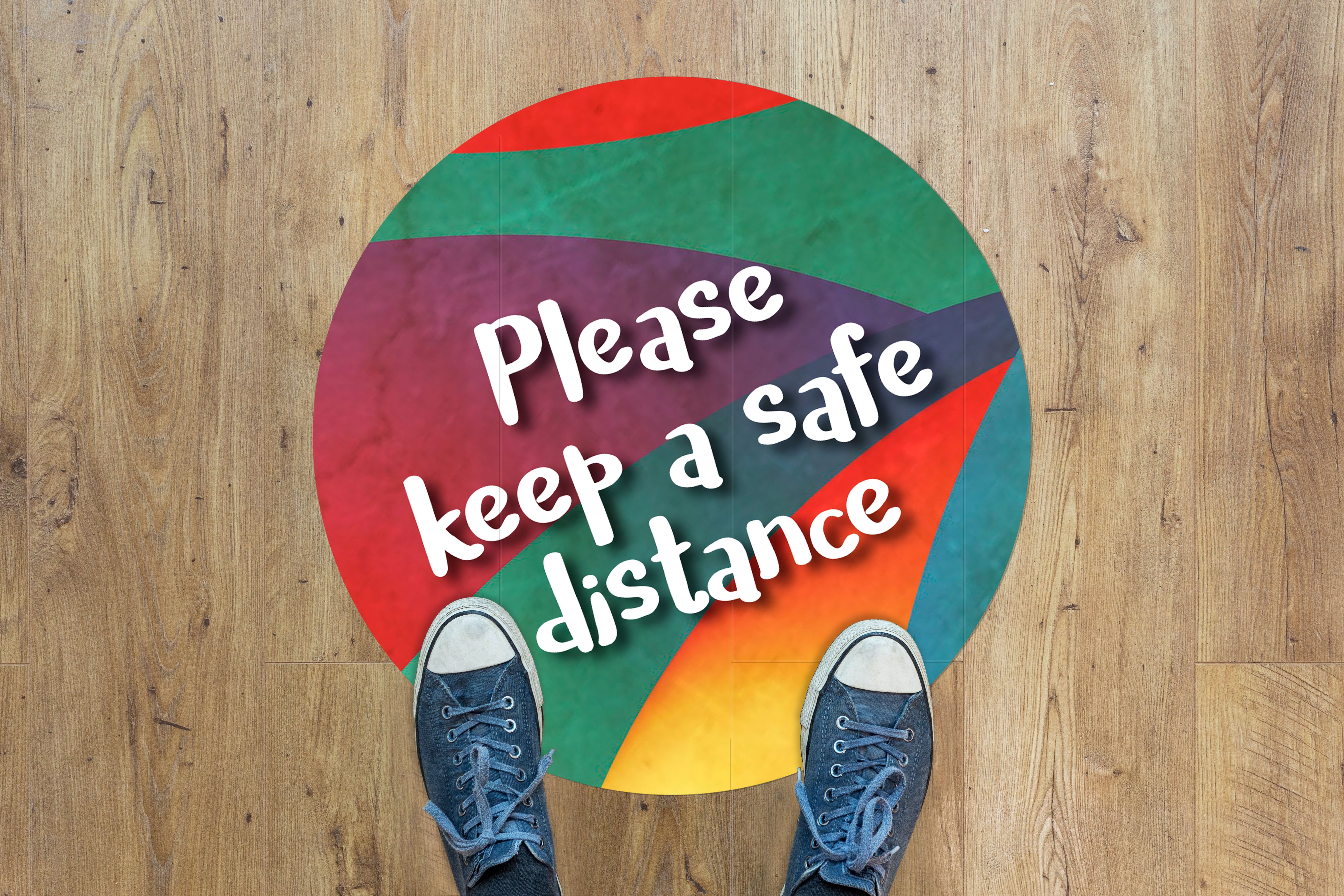 Smart Solutions from Start to Finish
We will be closed on Friday, July 3rd and
Monday, July 6th in Observance of JULY 4th!
Stay safe & healthy and take care of your pets this special holiday!