Spectrum Printing is in the Boxing Competition!
"A 35-year-old print house specializing in direct mail and various marketing and promotional materials, Spectrum Printing Co. has been taking advantage of digital printing and finishing technologies for some time now. But the 2020 installation of an Impremia IS29 sheetfed inkjet digital press from Komori opens up attractive opportunities in packaging, cartons to be specific."
~ Pat Reynolds,VP Editor Emeritus of Packaging World
Click on the photo below for the full article!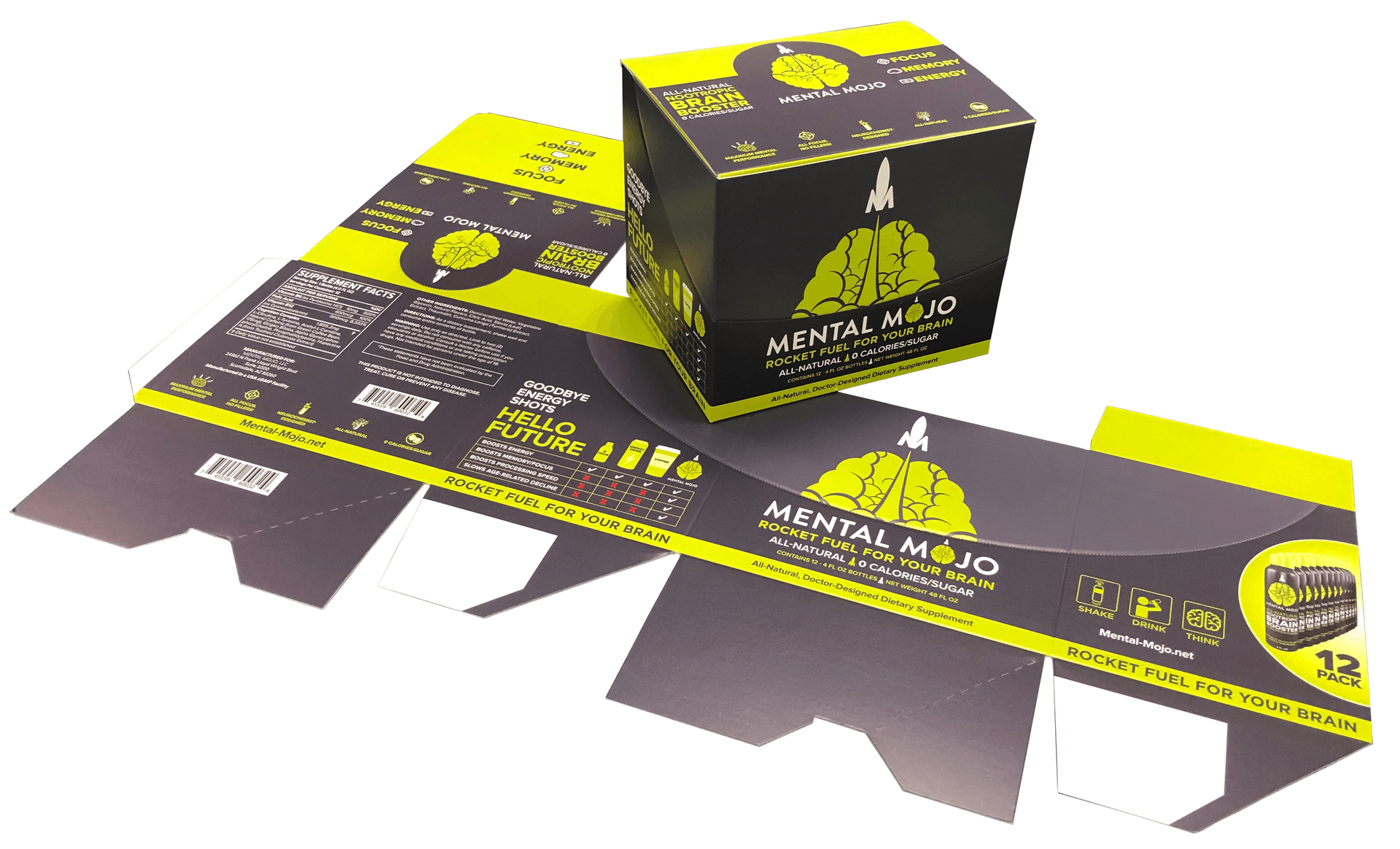 2021 Innovator of the Year: Spectrum Printing Pushes Digital Printing to the Limit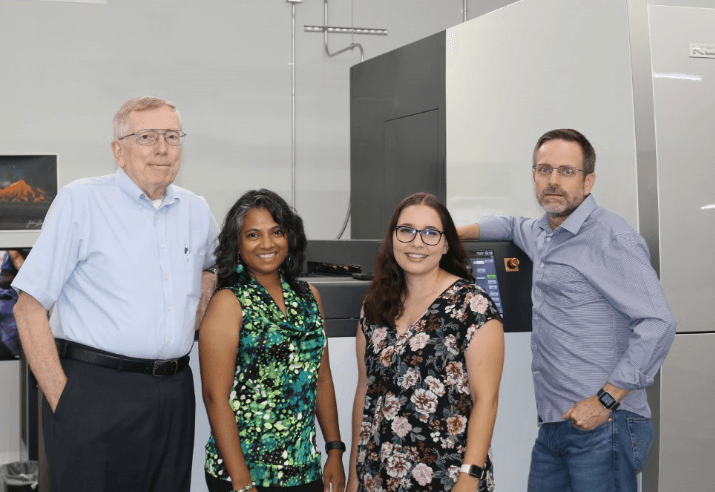 Click on the photo above for the full article!
"This year's innovators were nominated by a group of printing industry experts and consultants, who identified them as notables. The summary of Spectrum Printing that follows shares what makes this company innovative, interesting, and exceptional. The insight it presents may provide the inspiration you need to take your company to a new level, or in a new direction."
~ PrintingImpressions
Consider the Possibilities
If there's anything we can do to improve your experience, please CONTACT US.
Smart Solutions from Start to Finish
Floor Decals and Wall Signs!
Click the image below for more information on locally produced, custom floor decals and wall signs!