Trade Show Materials Printing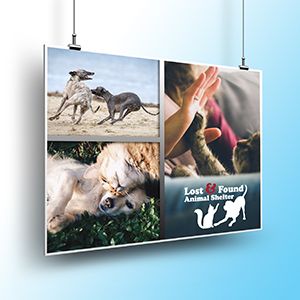 Stand out in a crowd
Your options for trade show materials are endless. Vinyl trade show banners are a great back drop for your displays, while promotional handouts, information sheets, flyers, calendars, pocket folders filled with marketing materials like notepads, mouse pads notepads, and brochures are beneficial and highly effective options for your trade show booth.
Make a lasting impression
Use Quick Response (QR) codes on your printed materials at your trade show exhibit. Display boards can be used to show off products and add additional information. Give away scratch-off tickets as a fun way to promote your business or organization, giving your audience a chance to win a prize.