Surveys Printing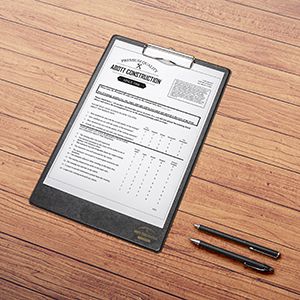 Improve through customer feedback
Surveys are one of our many specialties. We can print surveys in any size, include business reply cards and return envelopes for direct mail campaigns, and add a perforated edge so information can easily be torn off and sent back to you. Customer surveys are a great way to get your customers' feedback on your product, measure customer satisfaction and the likelihood of another purchase, and find out about the questions that users of a certain age group have about your product. 
Learn about potential clients
Create a survey to have available for prospective clients at trade shows, conventions, or conferences. Consider adding automation to your survey by adding OCR/ICR marks for computerized scanning capability. Surveys may also be mailed with our direct mail services.