Personalized URL (PURL)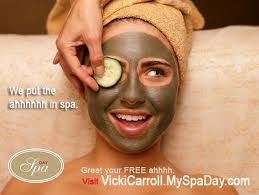 Welcome visitors with a personalized experience
Personalized URLs (PURLs - Personalized Uniform Resource Locators) are one of the fastest growing ways to reach new customers and existing clients with a marketing message aimed at their individual needs. PURLs are customized web addresses for each of your current customers and/or prospective clients and will help you amp up your direct mail campaign. We'll provide the website URL that contains your customers' names, and help you make each one feel personally remembered as they log on to a web page that's designed to welcome them by name.
Incorporate into your campaign
Place a PURL on your event invitations, postcards, flyers, door hangers, and self-mailers to personally welcome each and every client or customer. Our PURL services stand alone as an effective way to reach your audience, but are also a great addition to an existing marketing strategy.