Print and Store Program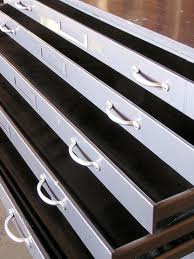 Easy and efficient
If your business needs Spectrum Printing to keep your physical document inventory in our warehouse, our print-and-store program is here to accommodate you. We will store and keep careful track of your products and can provide fulfillment services and direct mail services. That way, when it's time to ship, you can be confident that your products will get where they need to be on time. 
Keep current on demands
If you'd prefer to order in smaller quantities, our print on demand services will allow you to constantly refresh your products, keep inventory levels low and help you respond to changing market conditions in a more efficient manner.