Point-of-Purchase Materials Printing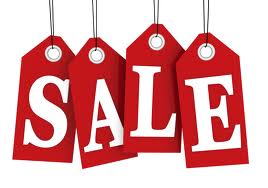 Increase sales metrics
Point of purchase materials or point of sale materials affect your customers' buying decisions. Plain and simple. The right point of purchase display can have incredible effects on your average dollar sale, units sold per transaction and other measurable sales statistics, not to mention your customer's desire to return to your store.
Displays for every type of product
Our POP materials range from banners/signs, posters, display boards, easel stands, price cards, logo stickers, and hang tags, to price lists, sales sheets, flyers, brochures, catalogs, and packaging/specialty boxes. Let us help you get your products noticed, increase your sales, and amplify brand awareness through attention-grabbing point of purchase displays and products.