Envelope Printing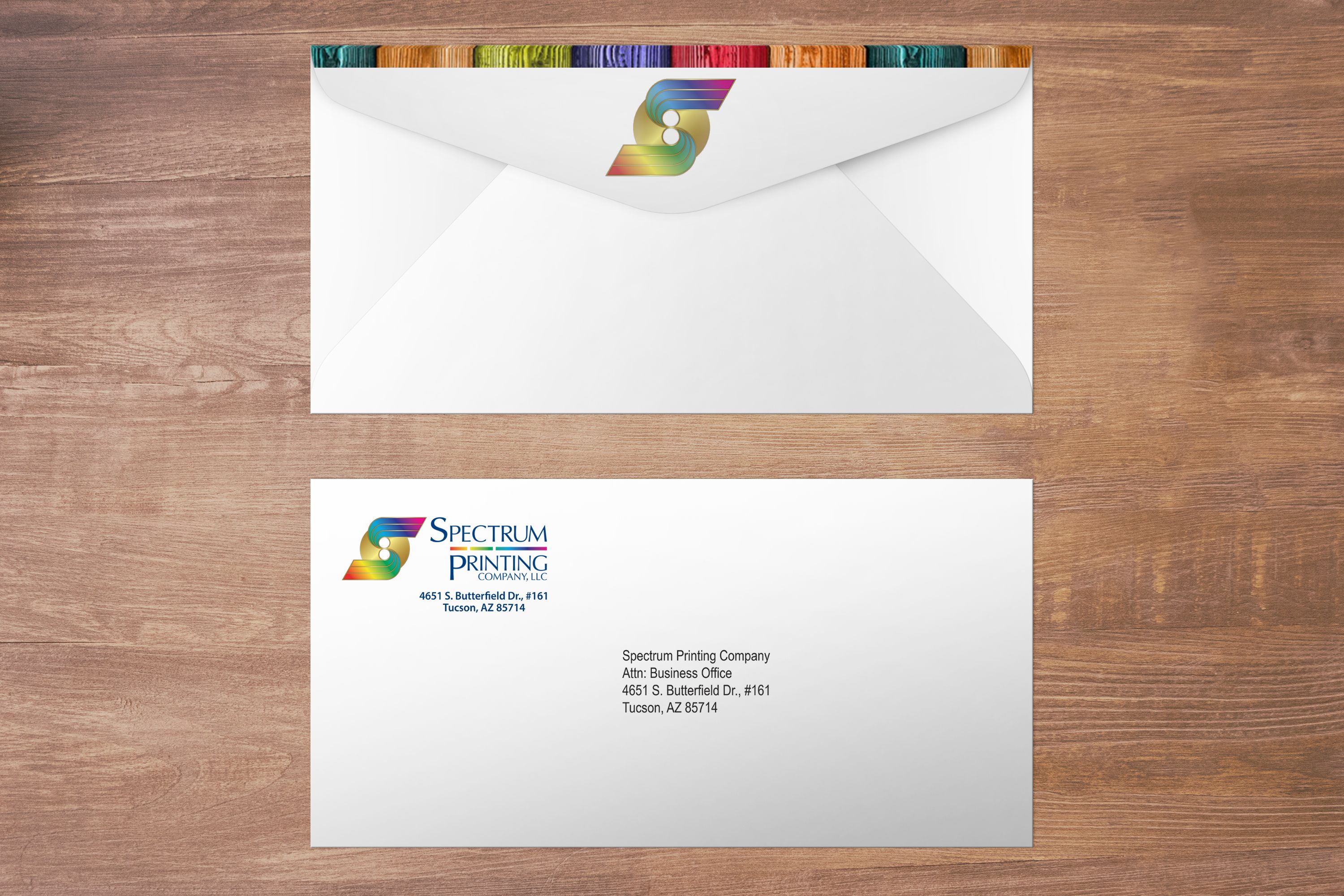 Endless options
Whether it be a single box of standard letter size or one hundred thousand special window envelopes, we can take care of your business envelope printing needs.
Envelopes range from small coin size to catalog size and can be printed in black and white, full color and anywhere in between. Order envelopes online or give us a call to explain your specific needs and preferences.
From letterhead and appointment cards to greeting / holiday cards with your company or personal logo design, we'll help you put together the right stationery for your business.
Types of envelopes include:
announcement
booklet
business
card
catalog
clasp
full-color
gummed
invitation
jumbo
remittance
return
security
self-seal
window