Coupon Printing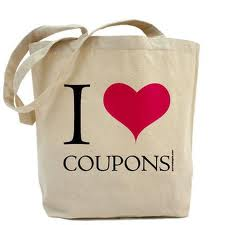 Entice your audience
Make your promotions stand out with coupons and gift certificates that are available in many sizes and finishing options. Create coupons in glossy, full color or leave them uncoated. Scoring, folding and die cutting are available. You can incorporate perforated, tear-off coupons into your flyers, door hangers, posters and mailers. Design a coupon to add to a direct mail campaign.
Include extra features
Coupon templates can include barcoding, personalized messages, coupon codes for your own tracking purposes, and UV ink that allows you to print secret messages that can only be read with a black light. Print and mail your custom coupons under one roof to save time and money.