Campaign Development Services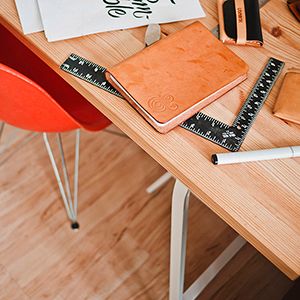 Marketing Campaigns made Simple
In an age of complex and confusing marketing tactics, we are here to simplify your marketing process. With extensive experience planning and executing direct mail marketing campaigns, we'll work with you to create and manage a robust campaign that will increase the visibility of your business or organization.
Reach your campaign's maximum potential
With our graphic design/logo services, corporate branding and identity services, direct mail campaigns, and direct mail services, your marketing campaign is sure to produce an outcome that far exceed your expectations. All of these tools will strengthen your branding campaign, your campaign development and, of course, the results you see from your marketing campaign investments.