Book Printing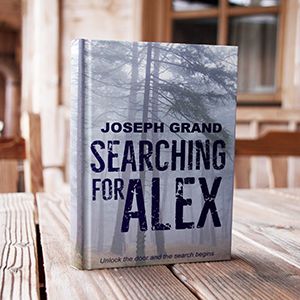 We make it simple
Book printing can seem like a daunting task, but at Spectrum, we've got the tools and options to make it simple. We offer a large variety of paper stocks, sizes and binding options that allow us to customize to the max and help you create the perfect template before printing books. Print books in full color or in black and white. Synthetic paper is a great option for children's, hiking and other books that may face more environmental risks, such as tearing, weather and debris.
Big or small, we do it all
Just getting started? We can print books in small or large quantities with the option to print on demand to help you control your inventory levels and adjust to changing market conditions in the most efficient manner. We also offer physical document storage and fulfillment services to help you store your finished products and get them where they need to go. Let us help you customize the printing and binding of your next book and provide you with the best results possible.