Bookmark Printing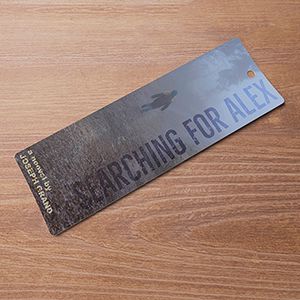 A useful promotional hand out
Let us help you create a colorful and eye-catching bookmark. We can print bookmarks in any size or color. For extra strength and protection, we can laminate your custom bookmarks. Designing bookmarks for promotional corporate branding is a simple but effective addition to your marketing campaign.
Transform your postcards
Adding a Quick Response (QR) code will provide your customers, clients and/or prospects with a convenient reference to your company website and information at any time. We can even take our bookmark printing to your postcards by adding a perforated edge that will allow them to detach from the mail piece. From design to mailing, all your bookmark (and book) needs can be taken care of in one place.