Binding & Finishing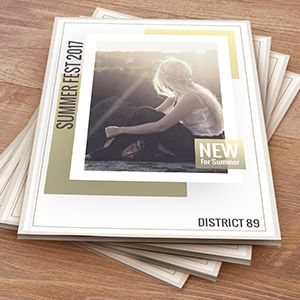 We have the tools to print your book just the way you want it
Our full range of bindery services allows every job we produce to go out the door ready for distribution. Our bindery department handles everything from basic cutting and folding to more elaborate mail preparation, booklet-making, and shrink-wrapping services. Saddle-stitching, perfect binding, and coil binding options are available.
Quality is our priority
Participating in on-going quality assurance and process improvement programs helps us make sure your books, magazines, and guides are finished in the highest quality. If you'd like us to store your bound products until shipment, we offer physical document storage and fulfillment services.