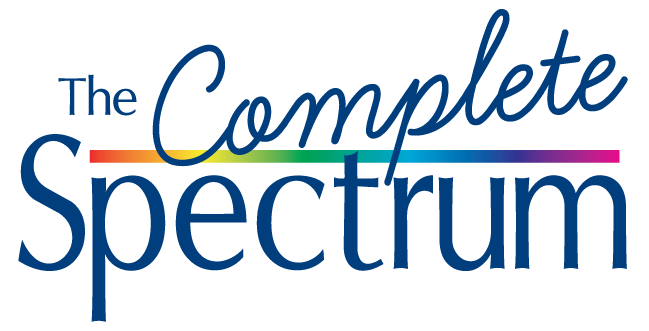 Printing & Direct Mail Marketing Tips with Company Updates
Join our community of small business owners, non-profit executives, and graphic designers by subscribing to our bi-monthly company newsletter by mail, The Complete Spectrum, to receive great content delivered right to your mailbox.
Spectrum's newsletter covers everything you need to stay updated with the printing and direct mail marketing industry. Topics include graphic design, printing, direct mail, marketing campaigns, company updates, client success stories, and more. Gain access to tidbits like these when you subscribe:
Start a Cross-Media Marketing Campaign in 5 Steps
Lee Knows Mail - Your Most Pressing Mail Questions Answered
A Fresh Perspective - Marketing Ideas You Can Use Now
Inside Prepress & Production - Design & Printing Strategies
Complete the form below to subscribe by mail today.