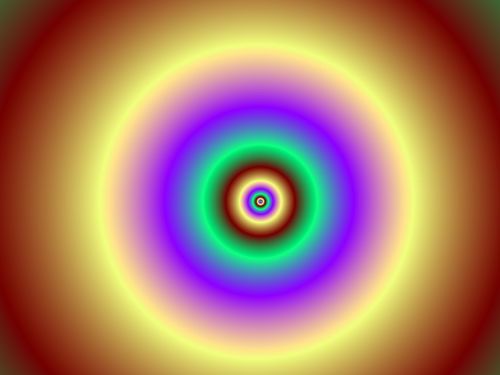 What do you think of when hear the word target? A target is simply put a goal to be reached or something to aim for. With that in mind what does phrase target-marketing mean to you? When you use targeted marketing it is all about knowing who your audience/buyer is. Seems daunting at first, but it is simply a matter of tracking who your customer is amongst your database. Are they organ donors or pool owners? Do they own a house or rent?
How do you get the message out to a prospective customer, but at the same time make them feel as though they are special? With our HP Indigo presses, these machines give you the capability to easily personalize the customers that you target.
Say for example you own a bakery café, while one customer may like tea the other may like coffee. You can create customizable direct MAILERS. They can include different information even different graphics that peeks that particular customer's interest. So the coffee drinker gets the mailer with the coupon for coffee inside and the tea gets a coupon for tea. Target marketing works because it's so personalized.
Our HP Indigo Digital Press pulls direct mail marketing into the 21st Century making it easier than ever to create customizable DIRECT MAIL CAMPAIGNS. These smaller presses are capable of producing printing quality that matches that of a larger printing press, but it does it faster and more affordable. A business can choose to only target small groups of people at one time because they could choose 250 pieces (a low run) as opposed to 1,000 pieces at a time. This press cuts costs for both the consumer and the printer.
The next time your wondering how to affectively target your market, think variable data direct mail. Think Spectrum Printing Company. Contact us at (520) 571-1114.