John Ricci, Bindery Operator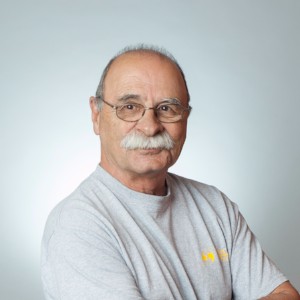 I've been in bindery for over 30 years and have been at Spectrum Printing since 2006. I spend most of my day running the folding machines and saddle stitcher here at Spectrum, and am a specialist at folding variable data printing. This is especially challenging because every sheet needs to be kept in the correct mailing order and none of the finished products can be spoiled in the process.
I enjoy the difficulty and challenges of my job, and take great pride in making sure my customers' finished products are as good as I'd expect them to be if I were purchasing them myself.