Greg McPeak, Prepress Technician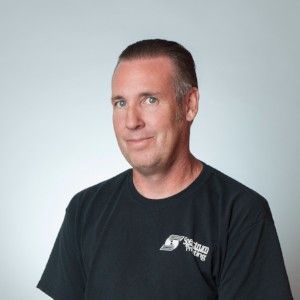 I've worked in prepress and graphic design for over 20 years. I have seen the industry change from traditional prepress to the digital workflow that we have today. My duties include preflighting the files, imposing, proofing and making plates, and I am always available to answer any questions or solve problems you may have with your project.
Please give me a call, and I will work with you to make the best possible product. After this many years, I still get a smile when your job is completed better than you expected!