Chelby Cota, Client Success Manager / Estimator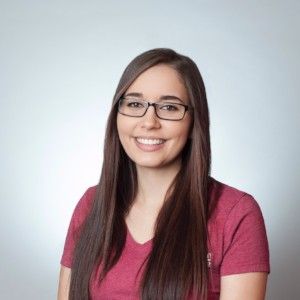 I practice the art of creating a positive client experience. 
Listening to my dad frequently discuss the printing business at the dinner table (he has been in the industry for over 35 years), I didn't realize at that time I should have paid closer attention. Now I know why he found it so interesting! Maybe it is part of my DNA, but working with clients on their various projects is captivating. It's also exciting to be a part of a team that cares so much about their clients and the products we provide to help make them more successful. I look forward to working with you!