Chelby Cota, Client Success Manager / Estimator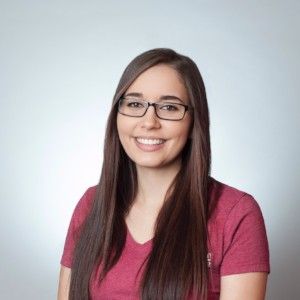 I practice in the art of creating a positive client experience.
While fairly new at actually working in the print industry myself, I am nevertheless, very familiar with it since my dad would frequently discuss it at the dinner table (he's been in the business for about 30 years). Little did I know at the time that I should have paid closer attention. But now, I get to see what he was so interested in, first-hand. It's exciting to be a part of a team that cares so much about their customers and the work we provide. I can't wait to help you!