Candy Denman, Client Success Manager / Estimator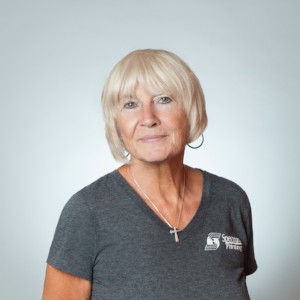 I am responsible for taking orders from new and existing clients, as well as estimating project costs.
Working directly with our clients is the best part of my job. Building close relationships helps us better understand our clients' printing needs and improve our ability to provide the right solutions to those needs. I like to stay in contact with our clients when they have a job ready for print to make sure the job runs smoothly throughout every area of the shop. I will do everything I can to get your job done right and on time.
I have been in the printing field all my life and have enjoyed watching the changes. Spectrum is a company that has grown and changed with the industry, staying on top of trends and improving processes for achieving the finest results. I am happy to be part of a team that genuinely cares about the quality of work we produce.