Bob Schuster, Lead Bindery Operator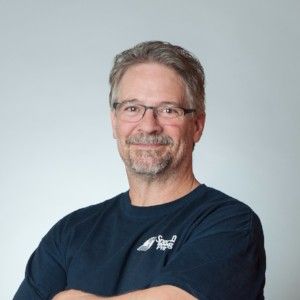 With over 30 years of printing industry experience, I am one of only a few people left who started working with lead type and film. I learned the trade in a union apprenticeship in Pennsylvania, then went on to work for the largest trade bindery in Pittsburgh. If it has to do with folding, cutting, stitching, converting or finishing, I can do it!
When your job comes to me, I check every part before it moves into shipping to make sure you get the finest results!