Cecilia Davis, Client Success Manager / Estimator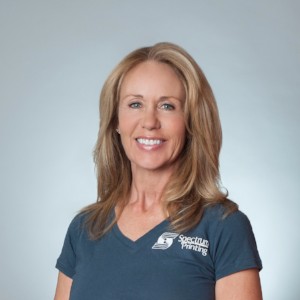 I'm a Tucson native but, after almost 30 years living away, a recent desert returnee and the newest Client Success Manager at Spectrum.
Although I bring over 25 years experience in agency, corporate communications, creative and print production experience, I am constantly amazed at the work and dedication that everyone at Spectrum puts into all aspects of each job. I've gained a whole new appreciation for what makes a successful print project and can only explain it as a blending of client-focused care, the latest in print technology and the best of extraordinary talent, experience and collaboration.
I'm learning fast that at Spectrum, CSMs do more than handle printing. We're the touch point for clients from costing and planning to approval and delivery. And in addition to building strong client relationships through great service, we provide support and resources that insure smart, on-target mailing and marketing solutions.