Amber Dorman, Mail Division / Client Service Representative / Estimator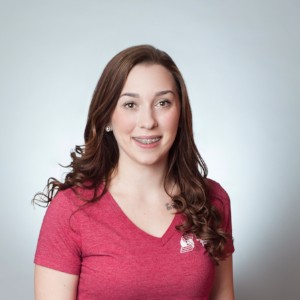 Although I am new to the printing industry, I have an extensive customer service background which started within the food industry then onto credit cards and banking.
"Too determined to be defeated," is a quote I like to live by at work and in general. I love helping my clients to make even the most complex projects possible. It's great to be able to make one-on-one connections with clients and help them bring their ideas to life. I believe creating and maintaining excellent client relationships is the ultimate secret to success. Spectrum Printing is a company in which I can utilize the skills I have and learn even more!